Committed to the Natural and Cultural Resources
of North Carolina High Country and Oregon's Deschutes County
Location
P.O. Box 1368
Roseville, CA 85678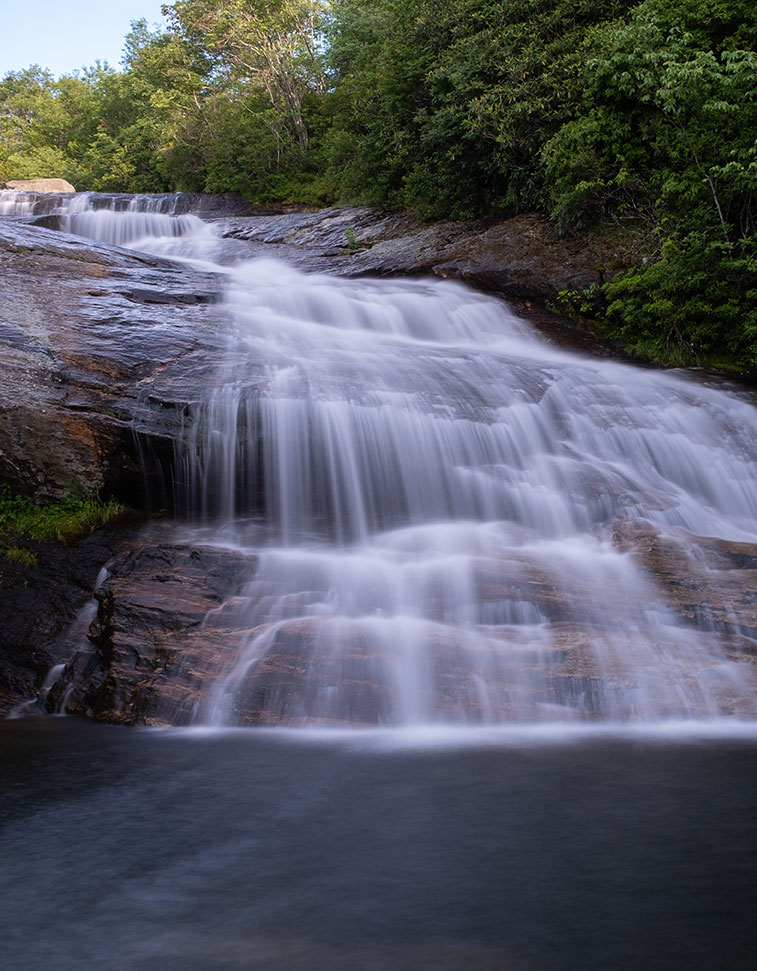 Welcome to The Clabough Foundation
The activities of the Clabough Foundation reflect the interests of the Clabough Family in their mission to preserve and enhance the environmental and cultural resources of North Carolina and Oregon.
The Foundation prefers to fund organization projects that emphasize environmental stewardship, education activities, arts and culture, social services, and community based programs that create a positive change in their communities.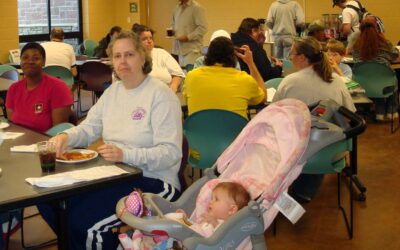 Boone, NC Hospitality House has welcomed the homeless and those in crisis for the past 26 years, providing shelter, food, supportive counseling, health and employment referrals to its clients. As the only homeless service provider in a seven county area, Hospitality...