Greta Lee / Hugh Criswell Tract, Wilkes County, NC
Greta Lee and Hugh Criswell approached the former Blue Ridge Rural Land Trust Executive Director, James Coman III about land protection opportunities; specifically, regarding their beautiful 52.6 acre tract within view of Stone Mountain State Park. Our staff met the landowners at the site to tour it with them. The beauty of the tract is overwhelming and the conservation values lie in its location immediately on the East Prong of the Roaring River. In addition to over 3,500 feet of protected stream banks, there is a beautiful waterfall that dramatically descends a steeply sloping stone surface before flowing to the Roaring River. The tract is almost entirely wooded, and the owners prefer to keep it that way, ensuring protection of the stream in perpetuity. The property also contains several rock outcroppings.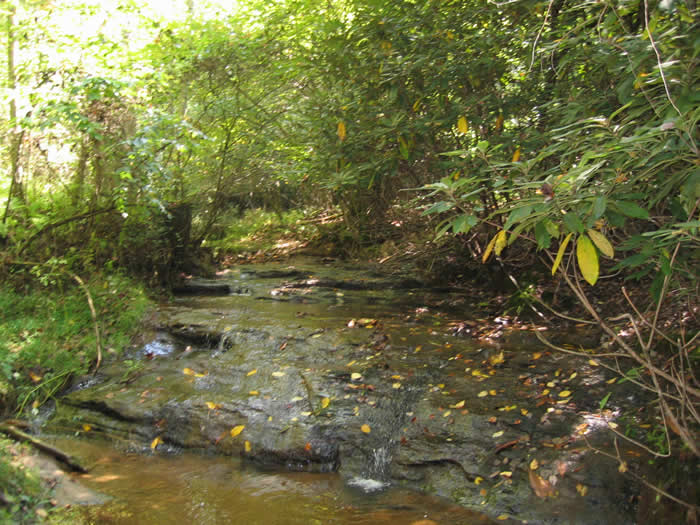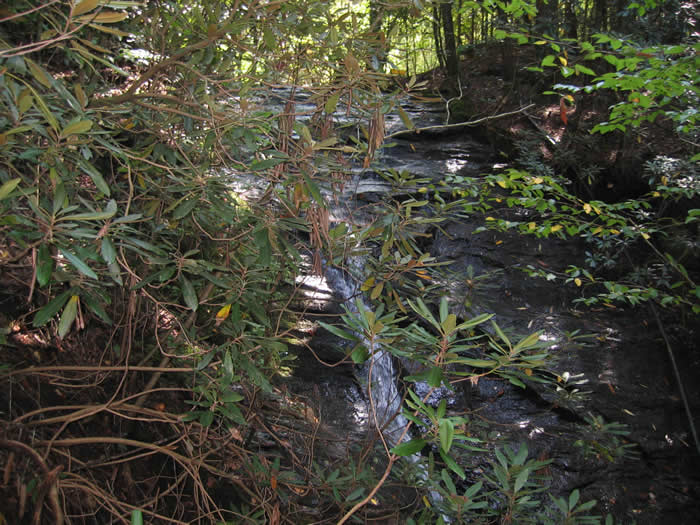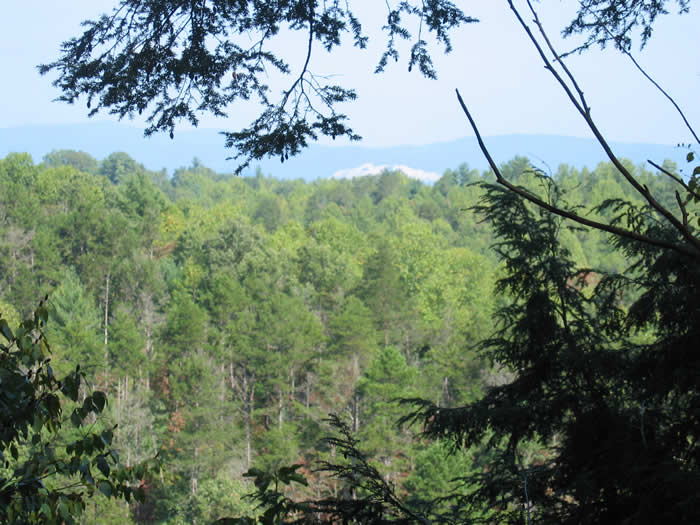 Tobin Tract (62 acres)
Paul and Judy Tobin of Ashe County have protected their family's mostly wooded tracts over the course of several years and three separate conservation easements. The most recent conservation easement permanently protected 62 acres. This is a beautiful wooded tract with tremendous water resources that drain to Beaver Creek which flows to the South Fork New River. The Tobins represent several years of dedication to land protection and the Clabough Foundation enabled Blue Ridge Rural Land Trust to assist them in achieving their goals.