The Clabough Foundation grant supported Farm Kids an educational program that collaborates with teachers to educate school-aged children about where their food comes from through experiential, curriculum-based activities including field-trips to local farms and classroom presentations.
Farm Kids is geared towards students in kindergarten through second grade
Students are in in pods of 10 with a dedicated educator leading them through learning stations at the farm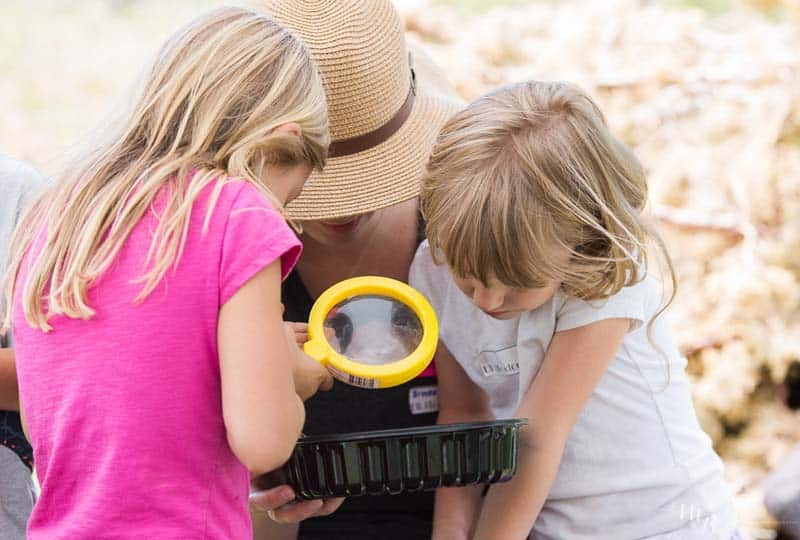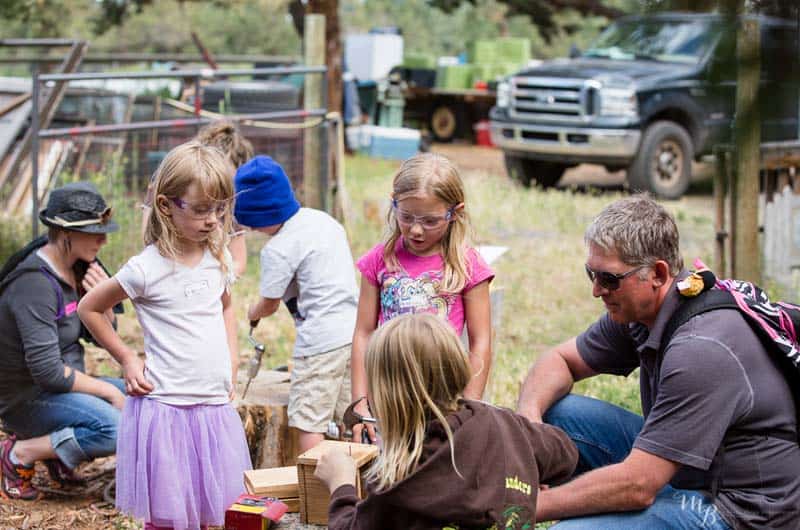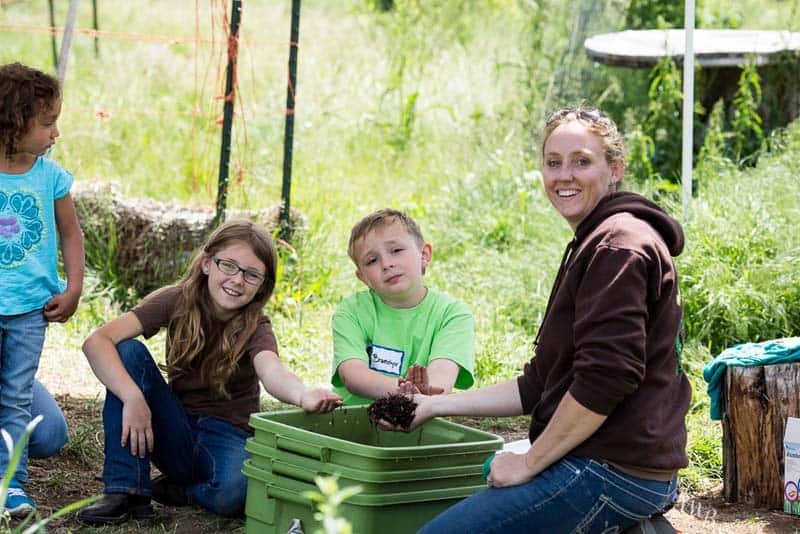 About Central Oregon Locavore
Central Oregon Locavore promotes local food and farmers for the health of our community. We work for an ecologically stable and socially just food system in Central Oregon by improving access to fresh, nutrient-dense local food, educating the community about the benefits of sustainably produced food and supporting farmers and ranchers.